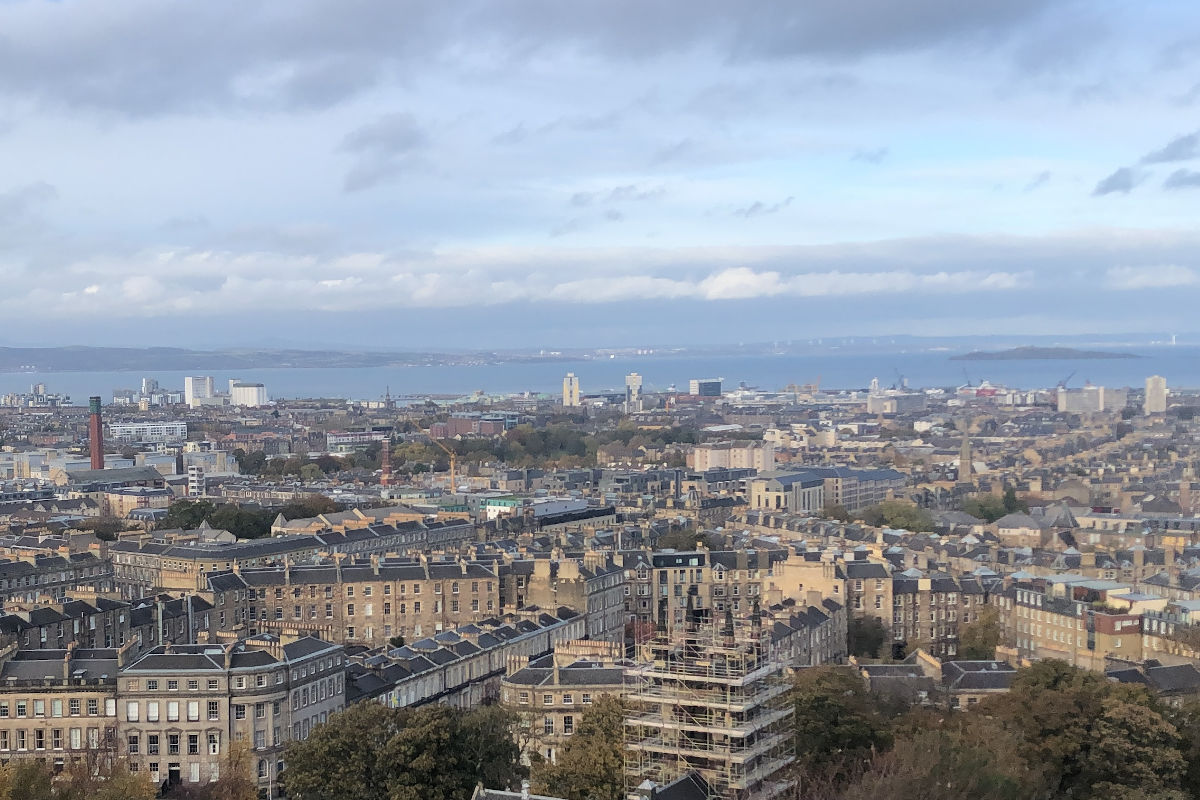 Running our own Linux servers in the UK, France & Germany we offer a full service on web design, hosting, Search Engine Optimisation (SEO) and consultancy on your online marketing. We provide a personal service to small businesses and individuals at reasonable and competitive prices fostering a close working relationship to let them concentrate on what they're good at and let us look after the things they aren't.
Ensuring security with (SSL/HTTPS) WordPress sites and email services built for £640 with an annual fee of £100 for hosting/domain renewal/updates and advice when you need it. From just £60/month we provide content updates, 24/7 monitoring, reporting and modifying of your web persona based on Google Analytics and performance of your site. It has a job to do and we make sure it's doing it.
Deployed Linux Ubuntu servers in Edinburgh, France and Germany allows us to tailor solutions based on the particular nuances of your requirements. Using customised WordPress sites we offer a full backup and updating service for £100/annum that includes registration fees for any new or existing domain name. We're always on hand to assist, discuss your ideas and work with you in turning them into profit.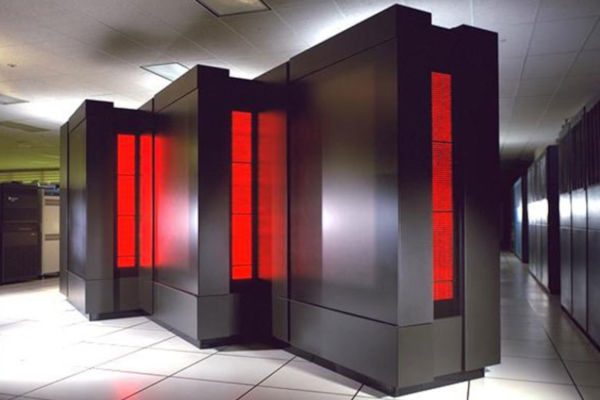 Get a free consultation to discuss what you had in mind or use the Whatsapp link on this page to ask a question right now.